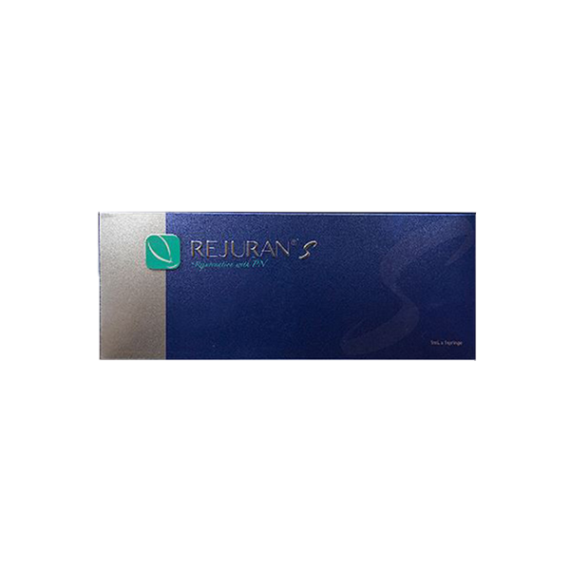 REJURAN S
$110.00
Rejuran is a series of skin boosters based on polynucleotide (PN) by Pharma Research Products Co., Ltd., a Korean company.This series includes four products for skin regeneration, regeneration and appearance improvement.
Description
Rejuran S, a more concentrated version of the Rejuran Healer, has restorative and reparative properties, which makes it excellent for treating acne scarring.
Acne scarring is most commonly treated with skin resurfacing procedures such as CO2 Lasers, or fractional radio frequency treatments.
Rejuran S helps to reduce the appearance of acne scarring by inducing collagen reproduction and healing of the skin structure. The texture of Rejuran S is more viscous and gel-like compared to Rejuran Healer, and it acts like a filler to fill up sunken scars, and at the same time, the rejuvenating properties of Rejuran S will repair the skin at the dermis. Rejuran S promotes tissue restoration, helps in the reconstruction and improvement of the physical appearance and is an optimal treatment for depressed and acne scars.
Additional information